I'm Chloe!
In my spare time, I enjoy music and experiencing live music, as I've seen over 200+ musicians perform live. I also regularly explore other mediums and forms of art, such as film and watercolor. I love and support all forms of art, especially locally as a member of the Contemporary Arts Museum of Houston and Museum of Fine Arts Houston.
‍
For more information and further work samples of my design thinking workshops, UXR findings and presentations, please feel free to send me an email! I'm often limited by the amount of client information that I can share publicly. I'd love to help. chloe@chloe-alyce.com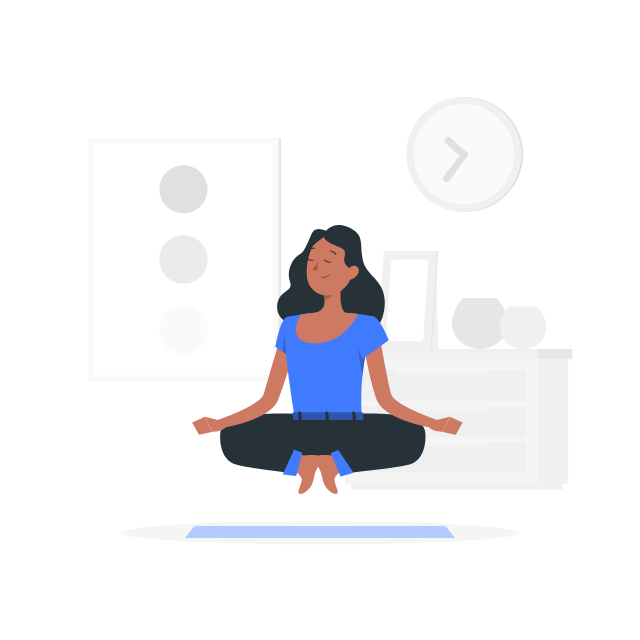 As a Certified Usability Analyst by Human Factors International and trained in Design Thinking by Stanford d.school's finest, empathy has always been the first step in my designs and research. I'm able to navigate through lean and agile workflows, incorporating best UX practices and managing ambiguity.
UX Research
Design Thinking
Digital Marketing
Product Management
Agile + Scrum
Toolkit:
UserTesting
UserZoom
Qualtrics
d.Scout
Figma
Axure
Adobe XD
Sketch
Mode
Adobe Analytics
Google Analytics 360
Confluence
Jira